Your Studio or Exhibition Center
Trittli-Gasse 4
Page 1 of 2
Our Gallery "Art & Business" is located In the center of historic Zürich. We offer a unique setting with cultural surroundings (buildings from the 15th century, close to the famous Kunsthaus) for inspiring meetings.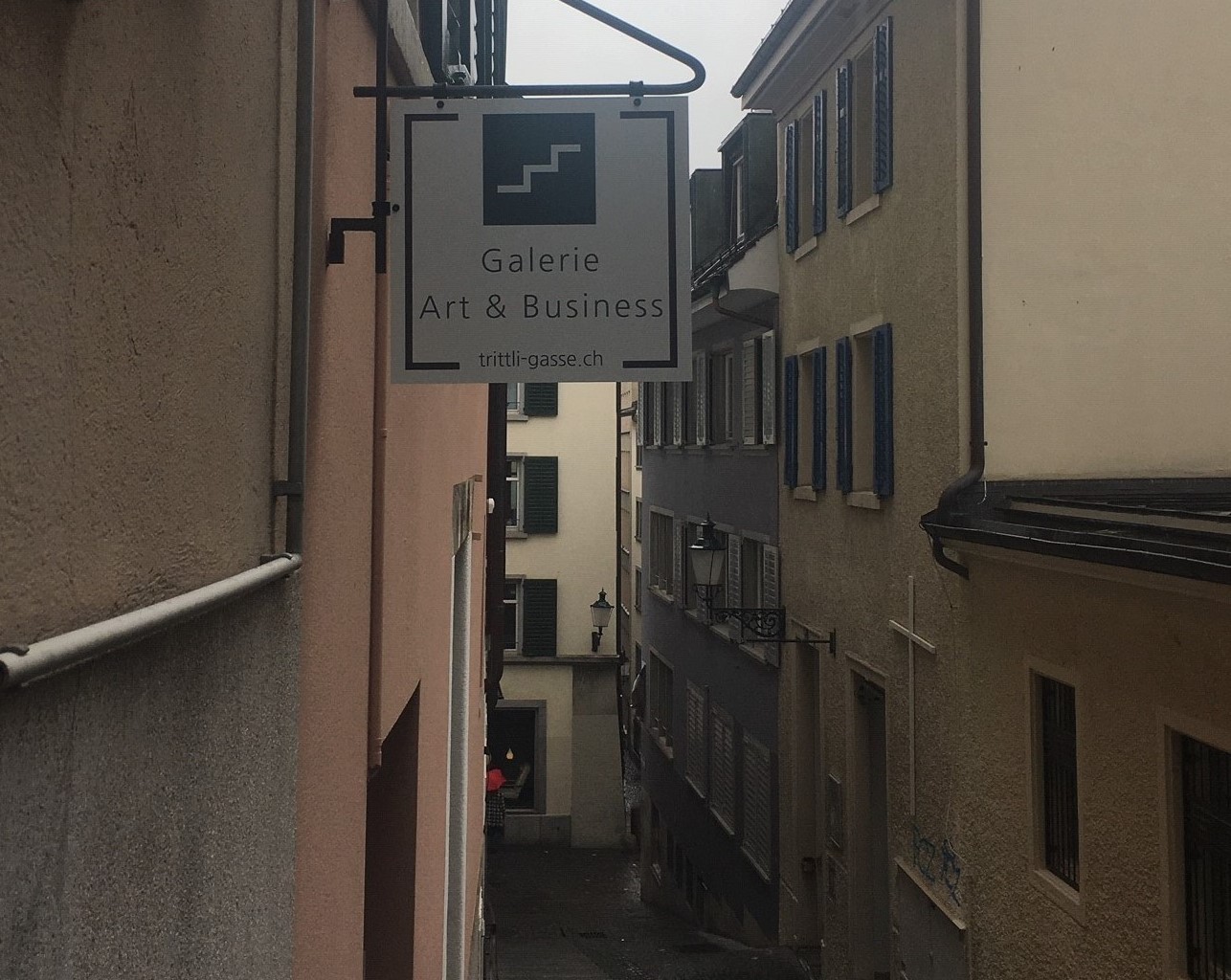 Together we could symbolize company priorities in a three-dimensional format to develop emotional and inspiring communication, or to simply arrange an incredible exhibit.
We are unique in Zürich. We understand how one can interface art and management. Therefore, we can offerand shape one of a kind events.
Let your crew work on creative content in a relaxed environment resulting in original and profound value.
Reduce to essence:
With its creative surroundings, the Trittli-Gasse location offers a Zeitgeist- minded management team a symbolic area for creation - workshops (24 participants max). First for example, to brainstorm ideas in understanding what the company stands for, and then determine corresponding images to develop a corporate identity. Or develop emotional messages that will inspire pride and energize employees.