I want to help companies become more successful
Leonhard Fopp
Page 1 of 2
My background: Born in St. Moritz, Switzerland, 1948 - Graduated at the Universität St. Gallen (HSG) - PhD in Business management - Senior Consultant and specialist for corporate dynamics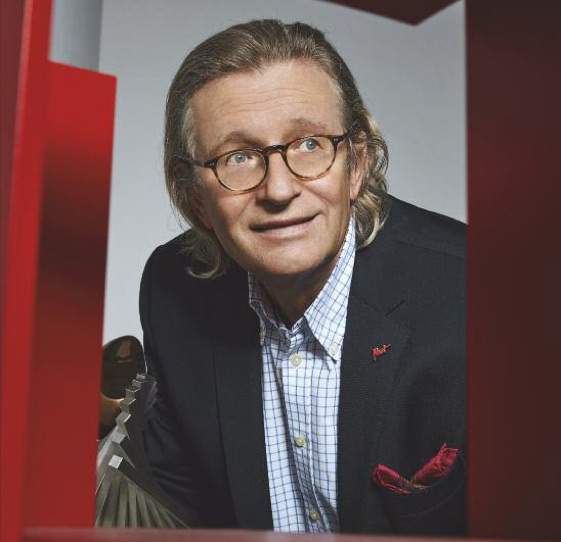 My professional career - a short curriculum vitae
First employed with Winterthur Insurance. Winner of Schweizerischer Marketingpreis 1980. (Swiss marketing award)
Since then management consultant. Co-founder in 1984 and managing partner of the SCG St. Gallen Consulting Group, later merging 80 employees with Mercer Management Consulting in 2000. Vice President, senior partner, until 2002.
Long time lecturer at the University of St. Gallen.
"Certified Management Consultant" (ICMCI) and past President of ASCO (Schweizerische Vereinigung der Managementberater).
12-year member of the Board of Directors with Jura Elektroapparate AG.
8-year member of the Board of Trustees with "Pro Juventute".
6-year President of the Board of Sciencity, Volketswil